There is still a lot of evidence that there still might be zombies in advanced warfare. The marks on the controller.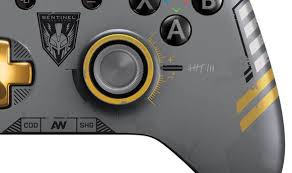 The mw3 zombie Easter egg with Samantha holding a sledge hammer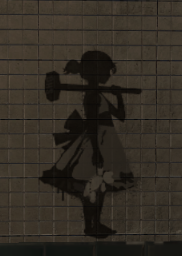 The blurred image that was twitted out my Micheal co founder of sledge hammer of the modes menu, which if you have seen the exo survivals main menu it doesnt look like that.
Sledge hammer has done a great job at listening to the community and what they want, so i dont think they are going to stop with just a normal survival mode i think something is hidden, which if people remember with ghost extinction wasn't revealed until the very last week when it was leaked out. I don't know what do you guys think? Is this all we get?